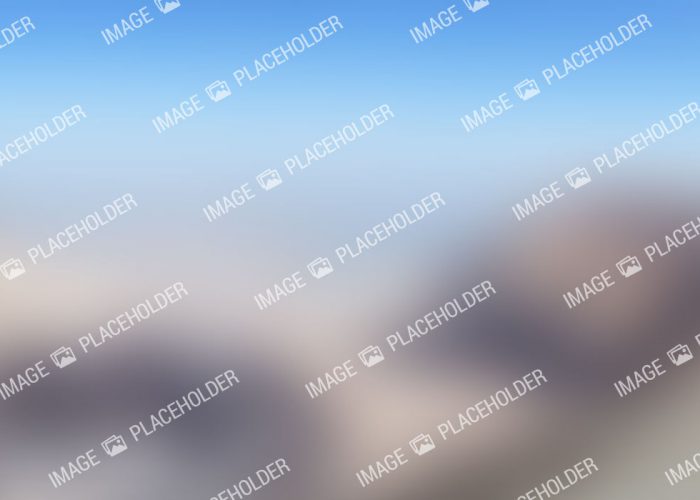 We are flexible in adapting to our clients' individual needs in everyday life, and consider it our task to make their participation in social life as natural as possible. For us, assistance also means working closely with our clients' doctors. We also support our clients' relatives in matters of nursing care, and in facing everyday difficulties and challenges. Our approach is to develop an individual solution for each person in our care; what goals and wishes does the client have? What type of personality are we caring for? These are the questions we ask in designing an individual nursing assistance solution for Teamwerk clients.
We can accompany you to your studies, be with you at work and in your free time, at cultural events… we want you to experience as much freedom and self-determination in life as possible, despite a severe handicap.
The responsibility to determine how to live lies with our client, and we deliver a personal and professional nursing care accordingly. In a non-binding introductory meeting, we discuss your individual situation with you and present our services to you. Following this personal consultation, and upon your request to do so, we then clarify the recommended steps to be taken for your personalized nursing assistance program.
One of Teamwerk's nursing assistance service's unique strengths is that we only offer a one-on-one care service, which means that a caregiver only cares for one individual client.
We work in shifts with fixed teams and consider ourselves as guests in our clients' homes. We have a supply contract in accordance with SGB XI and can settle with all nursing and health insurance companies. Naturally, we also accommodate private payments.
Our Services Include:
Everyday assistance and support – both at home and outside the home
24-hour assistance
Assistance at work
Assistance at educational institutions
Assistance with leisurely activities
Treatment care
Basic care
Domestic work as part of full-time assistance, or when assisting on a part-time basis